AdMental 2019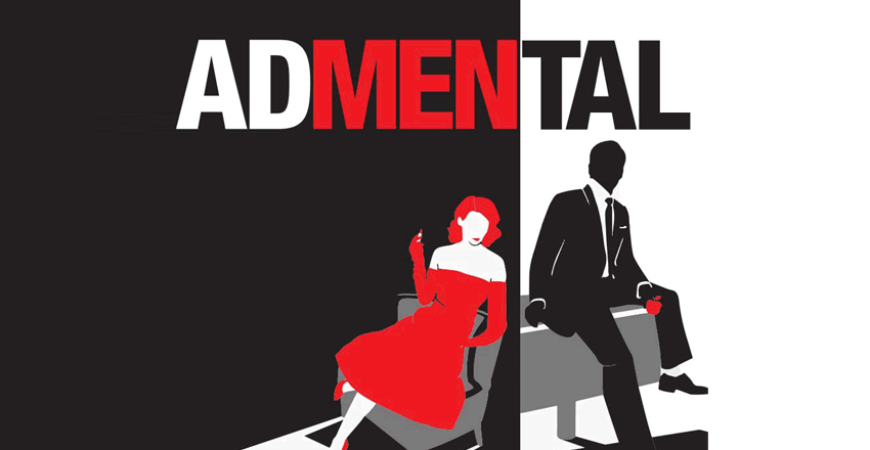 17 April 2019
Bonython Hall, Adelaide SA
Wednesday, 17 April 2019
AdMental returned to Bonython Hall to address Loneliness in our Older Population. AdMental took an exciting twist and this year saw young creatives make their mark in the advertising world, guided by industry professionals.
The two teams battled it out 'Gruen' Style as they pitched on 'how to sell positive wellbeing.' Peter Ferris took away the 'judge's choice' Geoff Robertson Memorial Award and Elysha Glaser won the People's Choice Award.
Mindset for Life
The emerging creatives finalised their ads with a 'call-to-action' directing viewers to the Mindset for Life program which helps people to think about their own retirement and make it interesting and fulfilling into the future.
On May 8, Mindset for Life are running an information session for organisations interested in finding out more about running Mindset for Life for their own communities, members or staff. Visit the website to find out more. Throughout June & July, Mindset for Life are also running the full program throughout the Adelaide metropolitan area, for people approaching retirement or who have recently retired. To find out about venues near you please contact mindset@thinkhuman.com.au
Thank you to our Sponsors

Did you know you can Pay-it-Forward' with a donated ticket for someone who wouldn't ordinarily be able to attend AdMental due to their financial circumstances. Simply select the Pay-it-Forward ticket option when you are booking your tickets. If you know someone who would like to attend AdMental but can't due to financial circumstances, please email the Foundation.