Dr Nonie Brennan
Thinker in Residence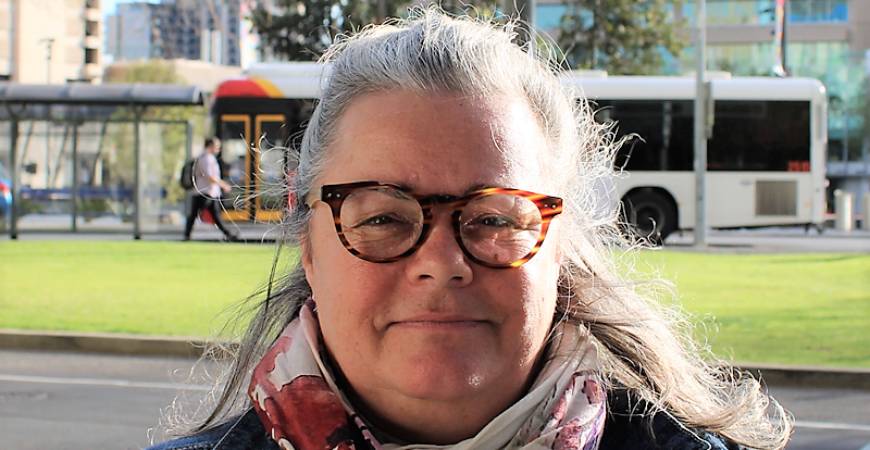 Helping our neighbours come "home" has been the driving theme of Dr Nonie Brennan's career. In every role Dr Brennan has held, she has brought a visionary, systems-change perspective and a grass-roots collaborative approach that drives efficiency, shares learning, aligns funding, and increases positive community outcomes.
Dr Brennan serves as Chief Executive Officer of All Chicago Making Homelessness History. Notable achievements under Dr Brennan's leadership include securing, distribution, and monitoring over $70 million in public and private funding for Chicago's homeless system annually; and implementing Chicago's Plan 2.0 – A Home for Everyone, in partnership with Chicago's Department of Family and Support Services. She has led the systems change in Chicago over the last 15 years that has led to an overall reduction in the number of people experiencing homelessness by over 20%. Dr Brennan was selected as a Senior Advisor by the Institute of Global Homelessness in 2017.
A graduate of King's University College at Western University, she completed her Master of Public Service degree at DePaul University and her Doctor of Management at Case Western Reserve University's Weatherhead School of Management. In 2017, she received an Honorary Doctor of Laws from Western University.