Big Change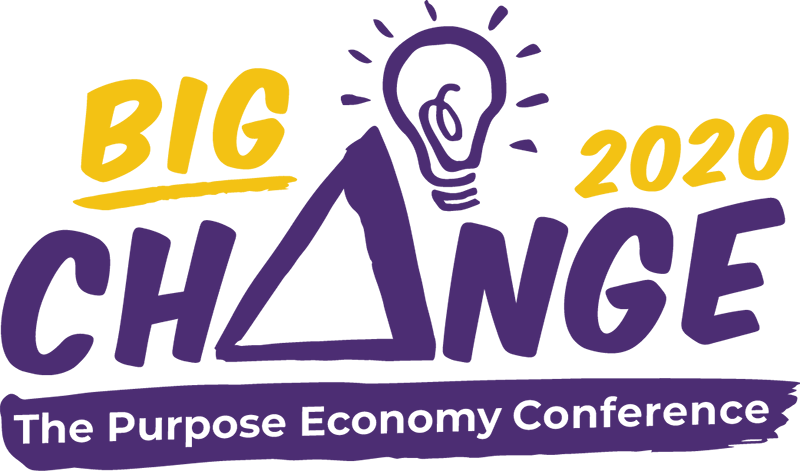 The desire to have greater impact has never been stronger as the lines between not for profits and traditional business continue to blur. Big Change is a place for innovators and change makers to convene in an ambitious exploration of how to do good better.
Our diverse program of international, national and local presenters is designed to help you and your organisation learn, collaborate and create within a like-minded community focused on growing a more purposeful economy that delivers for people and the planet.
Big Change seeks to break down the silos that we all too often work in. Whether you are a seasoned social innovator from the not for profit sector or a business leader wanting to understand how you can have bigger impact, there is something here for everybody.
Prepare to be informed, inspired and empowered.
To be involved as a presenter, sponsor, stall-holder, or volunteer please contact dunstan.foundation@adelaide.edu.au.