The Funding Network: Live Crowdfunding Event for Homelessness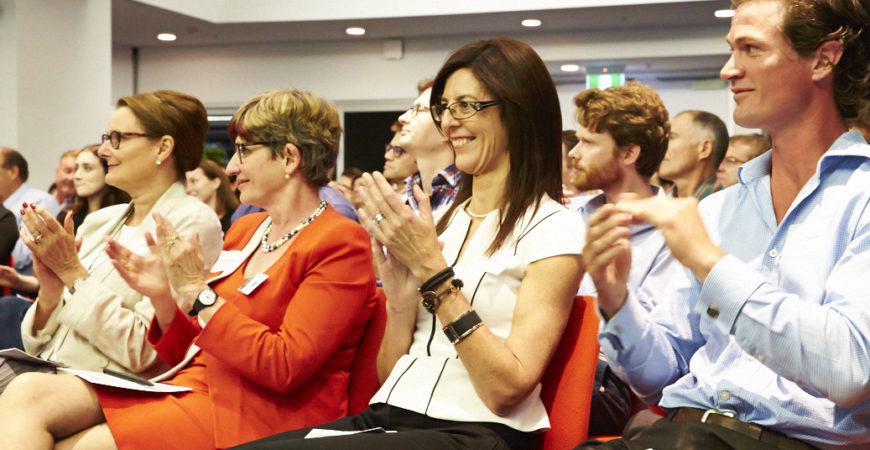 14 November 2019
5.30pm - 8.30pm
TBC Adelaide CBD
We are excited to announce that The Funding Network (TFN) is partnering with the Don Dunstan Foundation to host their first ever Adelaide event, taking place on Thursday 14 November 2019!
TFN's event will focus on Ending Homelessness through the Adelaide Zero Project. We are looking for innovative grassroots social change initiatives that support people who are currently experiencing, at risk of, or on their journey out of homelessness, including those that are on the Adelaide Zero Project's By-Name List. Click here for more information about the Adelaide Zero Project.
This is your chance to pitch at a live crowdfunding event where you can tell your story to an audience of 150+ potential donors and supporters to raise vital funds.
Please download and read the eligibility criteria and advocate guide before applying. Applications are now open, closing Friday 23 August.
Click here to submit your application.
Applicants should ensure they are available for the following dates and times:
Phone interview – Wednesday 18 September, 1.00 pm-3.00 pm
Pitch coaching workshop in Adelaide – Thursday 24 October, 9.00 am-2.00 pm
TFN Live event – Thursday 14 November, 4.00 pm-9.00 pm
This is set to be an incredible, energetic night of storytelling and raising funds for innovative grassroots initiatives and we look forward to seeing you there! Book your tickets here!
A huge thank you to Macquarie for generously providing match funding! To find out more about The Funding Network, visit their website. To find out more about the Adelaide Zero Project, visit here.