Innovation Precinct Tour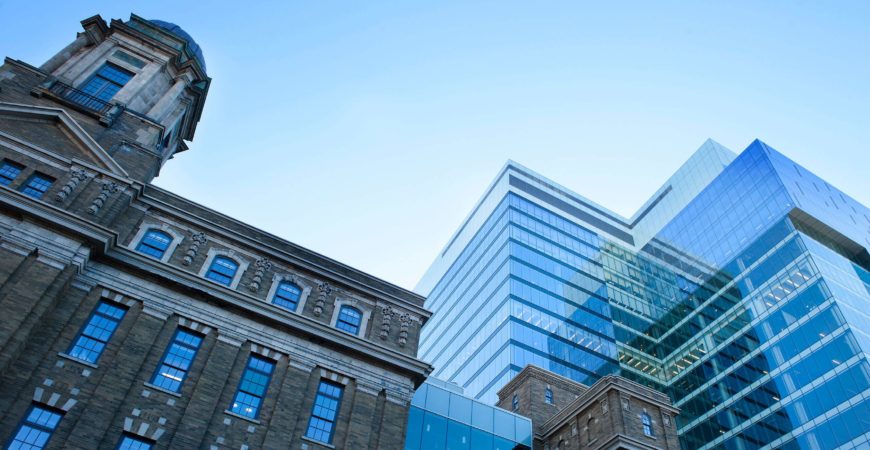 12 - 27 October 2019
Visit innovation precincts in four cities in the US and Canada: Toronto, New York, Boston and Austin
The Committee for Adelaide and Don Dunstan Foundation are leading an Innovation Precinct Tour in May 2019. The tour will visit innovation precincts in four cities in the US and Canada: Toronto, New York, Boston and Austin.
With Adelaide being uniquely poised to establish itself as a major centre for innovation, entrepreneurship and social enterprise, this tour is a great opportunity to get a first hand look at the programs and initiatives that support entrepreneurs and make these precincts such a success.
*Confirmation of attendance is due 12 July.
Keen to know more? Please contact:
Jodie van Deventer
CEO, Committee for Adelaide
0427 408 588
David Pearson
CEO, Don Dunstan Foundation
0437 310 239