2019 Thinkers in Residence Visit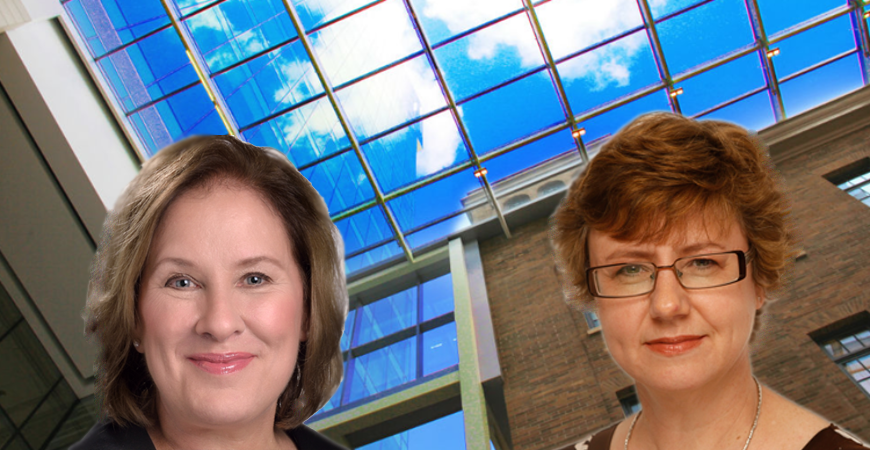 June 2019
Allyson Hewitt and Dr Ilse Treurnicht return to Adelaide
Two key Thinkers for the Social Capital Residencies will return to Adelaide in June 2019.
Allyson Hewitt and Ilse Treurnicht will follow up on their previous visits in 2017 and 2018, engaging with a wide range of partners during their time in Adelaide.
Details of their visit will be published soon.