Implementation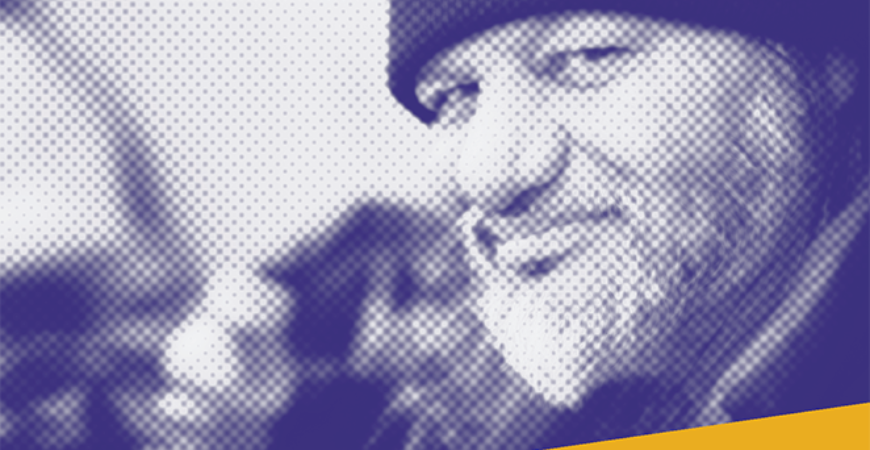 Implementation Plan 2018 – 2020
The Adelaide Zero Project has been a collaborative effort since its inception and the development of this Implementation Plan continues that effort. Phase 1 has determined how the Functional Zero approach from the US can be implemented in Adelaide, including establishing goals, structures and timelines.
The Adelaide Zero Project Implementation Plan sets out the next steps in the development of the project, the timeline for key activities and, crucially, which organisations will take responsibility for delivering the various elements of the project.
More than 40 organisations from across the public, private, community and university sectors have collectively taken up the challenge to achieve Zero Functional Homelessness in the Adelaide CBD, by the end of 2020, through the Adelaide Zero Project. The Don Dunstan Foundation is the backbone organisation coordinating the Project.
Phase 2 – Next Steps
The Mechanisms and Accountability Framework outlines the actions which need to be taken (Mechanisms) to achieve Functional Zero Homelessness, and who is the lead agency responsible for driving the implementation of the mechanism, building on the foundation of the Project's Core Components. The development of the Adelaide Zero Project is informed by a research team made up of academics from The University of Adelaide and Flinders University.
---
Resources