Connections Week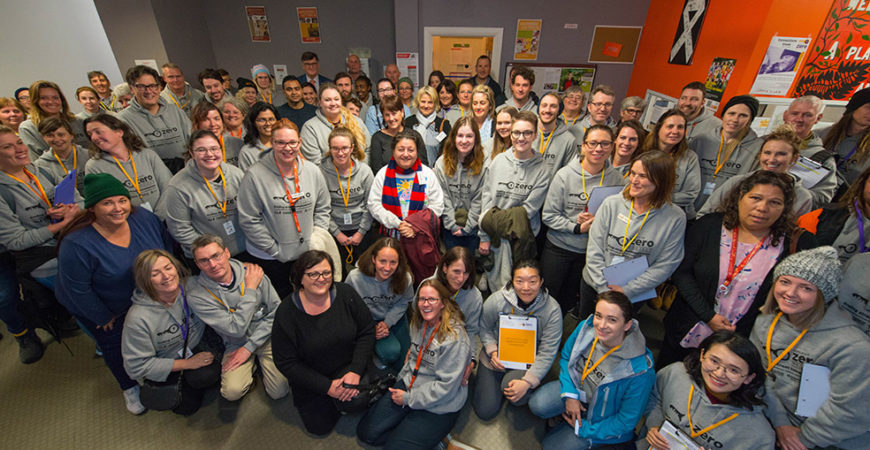 May 14 – 18 2018
Connections Week marked the start of Phase 2 (Implementation) for the Adelaide Zero Project. During Connections Week, over 200 dedicated workers and volunteers from across the sector engaged with 143 people sleeping rough in the city to get to know them by name and better understand their needs.
Connections Week was a collaborative effort by Hutt St Centre, Don Dunstan Foundation, Neami, and other Adelaide Zero Project Partners.
Connections Week Report
See what the team found out during Connections Week.
Download